Nikolaos (Nikos) Nikolaou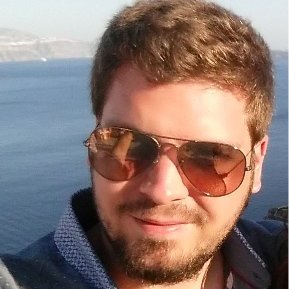 Hi there, I am a Postdoctoral Researcher at UCL. I am an expert in machine learning &amp data science and my current research focuses on detecting and characterizing exoplanets using scalable deep learning methods as part of the ExoAI ERC project team. I am also involved in the data analysis efforts of the ESA-M4 Ariel Space Mission and the UCL Centre for Space Exochemistry Data (CSED).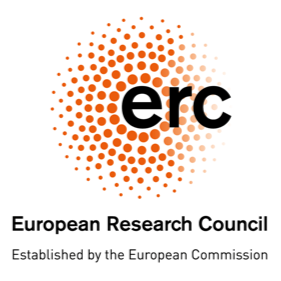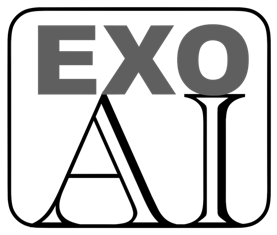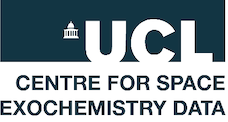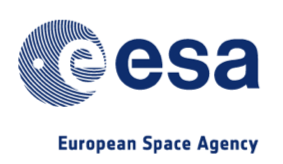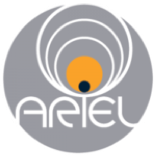 On the machine learning theory side, my interests revolve around the following:
Learning Theory &amp Generalization -- characterizing predictive models whose predictions are good beyond the sample they were trained on; guiding learning algorithms towards producing such models
Ensemble Learning -- combining several weaker predictive models to construct stronger ones
Information Theory -- quantifying &amp leveraging the information content of random variables regarding one another
Feature Selection -- identifying (ideally minimal subsets of) input variables useful for predicting target variables
Model Selection -- comparing predictive models
Online Learning -- iteratively updating predictive models, adapting to distribution drifts and circumventing the need to store &amp process at once large amounts of data
Cost-sensitive Learning -- making predictions when the costs of different types of mistakes differ
Deep Learning -- efficient training of deep neural networks; increasing the explainability of their predictions
The application areas I worked or I am currently working in, include:
Emotion recognition from music
Photovoltaic power generation under partial shading
Adaptive computer memory controller design
Economics &amp Finance
Astronomy &amp Planetary Science
NEWS: Do you also want to apply Artificial Intelligence methods in Exoplanetary Science? Well, look no further! The ESA M4 Ariel Space Mission's 1st Machine Learning Challenge, hosted by ECML-PKDD 2019, is live!